Speaker
Salvador García-Arbós
Gastronomic journalist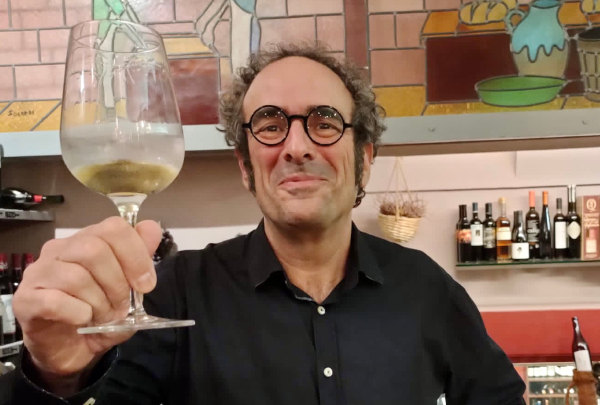 A pen-and-tablecloth journalist, Salvador García-Arbós loves gastronomy and loves his native land. He has made his living from this combination.
Born in Besalú (Girona), he studied Technical Agricultural Engineering, but the rural environment was not economically viable, and he found an alternative in journalism. He set up a municipal radio station and has worked at the daily El Punt for 20 years, where he has had one thousand and one responsibilities, including gastronomy information.
He has worked with guides such as Gourmetour and Lo Mejor de la Gastronomía, and on gastronomy programmes; he has written and continues to write books, particularly on the gastronomy of Girona and El Empordà (among others, "Del volcà a la taula", "El fèsol de Santa Pau" or "La cuina empordanesa de les mestresses de Peralada"), and has been and still is a contributor to publications such as Descobrir Cuina, Gavarres or 7canibales.
Salvador García-Arbós