Speaker
Andrés Fernando Hernández
Manager of Salinas Marinas de Fuencaliente (La Palma, Spain)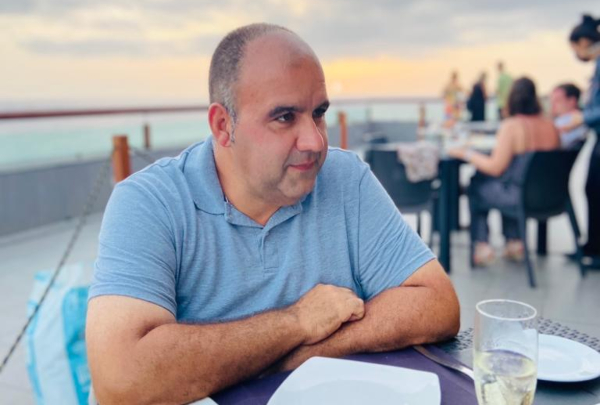 Hernández García was one of those responsible for securing Canary Island salt's right to a Designation of Origin and Protected Geographic Identification (PGI).
Born in Santa Cruz de La Palma in 1977, Andrés Fernando Hernández García holds a Business Studies diploma from La Laguna University, and a degree in Business Administration and Management from the University of Las Palmas de Gran Canaria. From a very early age he has worked in the family business: the extraction of artisan sea salt, making the Salinas Marinas de Fuencaliente company a pioneer in the production and sale of Canary Island fine salt and salt blossom.
In 2005 he revived the Canary Island Salt Producers' Association, and in 2007 he acted as coordinator in the creation of the Spanish Artisan Sea Salt Association (AESMAR) to establish measures for the survival of a tradition and natural and cultural heritage that was about to disappear. In the same year it was founded, on his watch AESMAR joined the European Federation of Hand-harvested Sea Salt, forming part of a working group which secured salt's right to be included by Brussels as a product with the right to Designations of Origin and Protected Geographic Identification (PGI), a major demand for the traditional sea salt sector.
His latest project is the launch of the theme restaurant known as El Jardín de la Sal at the Salinas de Fuencaliente premises, a facility showcasing the gastronomic virtues of the island of La Palma.
Andrés Fernando Hernández