Speaker
Chele González
Chef at Gallery by Chele (Manila, Philippines)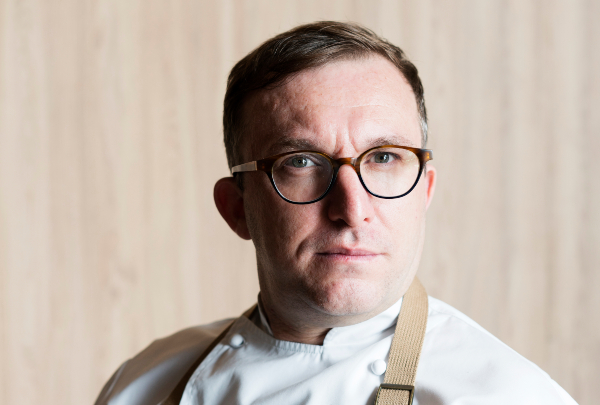 With a style of cooking he describes as anthropological, this Cantabrian has revolutionised the gastronomy map in the Philippines.
Famous for bringing fine gastronomy to the Philippines archipelago, the feat he achieved was the reinterpretation of local culinary art with local produce and European techniques. With innovative cookery, defined by him as anthropological because it conceals a story behind every recipe, Chele González has brought about a genuine revolution as the only Spaniard featured in Asia's 50 best restaurants with Gallery by Chele.
Originally from Torrelavega, José Luis "Chele" González took an interest in cookery very early on in life. After studying Culinary Sciences at Bilbao's Higher School of Catering, he worked in some of Spain's best restaurants such as Arzak, elBulli, El Celler de Can Roca, Nerua and Mugaritz, where he truly developed his culinary philosophy. In 2011 he travelled to the Philippines to chef at Fever, the Sofitel Philippine Plaza's restaurant in Manila, cooking European fare.
He settled down in the Philippines, and in 2013 he went solo with Vask, and months later with Gallery Vask, where he gave free rein to his own personal gastronomy, bringing haute cuisine to a country not yet on the gastronomy map. In 2018 Gallery Vask changed its name to Gallery by Chele.
Chele González