Speaker
Gonzalo Calzadilla
Chef at Isla de Lobos (Lanzarote, Spain)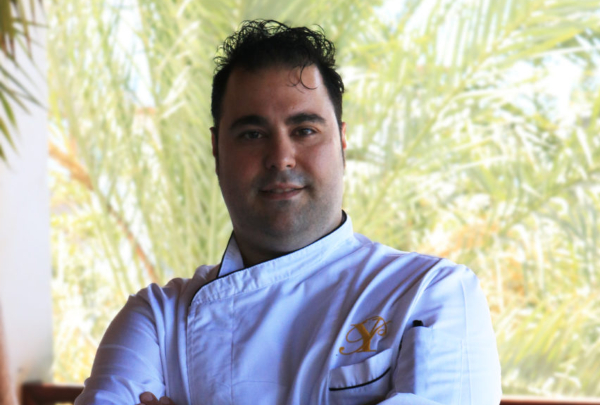 Four years running the restaurant at the much acclaimed hotel Princesa Yaiza in Lanzarote.
After toiling in the kitchen at Goceco (Fuenlabrada), Gasterea (Boadilla del Monte) and Mitte (Madrid) and, among other awards, winning the 2015 Madrid Gastronomic Subchampionship and the León National "Torrija" Dessert Contest twice (2013 and 2014), Calzadilla took off for the Canary Islands.
Since 2017 he has been running the splendid restaurant Isla de Lobos in Lanzarote, at the 5-star Princesa Yaiza Suite Hotel Resort in Playa Blanca, held as one of the Canary Islands' finest.
Gonzalo Calzadilla