Speaker
Jonay Perdomo
Chef at El Risco (Lanzarote, Spain)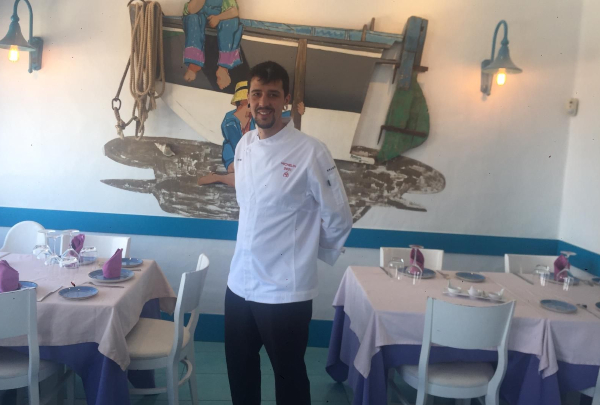 Jonay Perdomo is head chef at El Risco, a restaurant offering Canary Island fare with the modern touch in Famara.
Alongside his father Juan Jesús, Jonay Perdomo is now in charge of cooking at El Risco, a restaurant fitted out by artist César Manrique. A chef who learned his trade at a number of restaurants on the island on the peninsula, he claims to be in love with his island and its food, especially its sweet potatoes.
El Risco, a restaurant "with Canary Island fare and the modern touch, without forsaking tradition", in the words of the chef himself, recently gained its first Repsol "Sol" distinction, in addition to the previous Bib Gourmand from Michelin. The restaurant is located in the village of Famara, northwest Lanzarote, with views of the "Chinijo" archipelago.
Jonay Perdomo