Speaker
Liko Hoe
Chef at Waiahole Poi (Kaneohe, Hawaii, USA)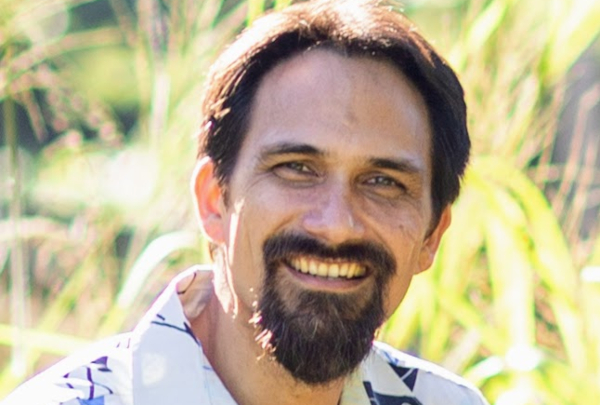 His Waiahole Poi restaurant is now one of the main tourist attractions in the Pacific Ocean archipelago.
Liko Hoe comes from a rural environment on the Hawaiian island of O'ahu. He grew up in a location and at a time when Hawaii's indigenous culture was experiencing a revival after at least a century of suppression. His initial career was given over to learning and teaching the Hawaiian language and culture at the University of Hawaii's Windward Community College.
In 2009 he changed the focus to another passion of his, and reopened the Waiahole Poi factory as a Hawaiian food restaurant specialising in Poi, a typical Polynesian foodstuff Hoe learned from his family and elders, and he still produces it by hand-crushing the roots from which it is made. The Waiahole Poi Factory motto is "Hanai i ka ai, Hanai i ke aloha" ("Nourished by the food and the spirit of our ancestors").
Liko is also an enthusiastic participant in the cultivation of traditional crops which are a major part of the Hawaiian diet, especially "taro", a basic foodstuff in the culture and society of this US archipelago in the Pacific Ocean.
Liko Hoe