Speaker
Llorenç Planagumà
Scientific coordinator at the Volcano Active Foundation.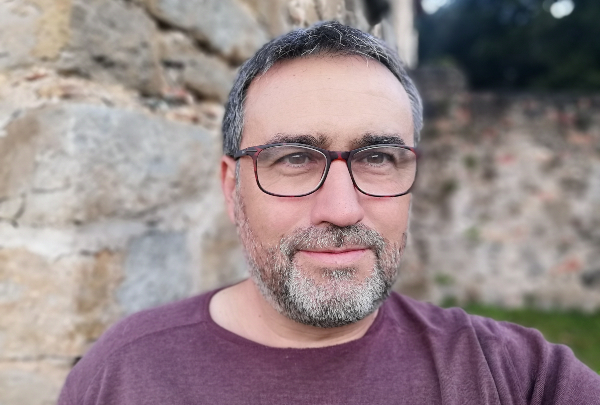 Although a geodiversity expert, he developed his skills in his native volcanic habitat.
This man from Gerona is one of Catalonia's leading experts in the conservation of geodiversity, particularly in volcanic environments. He holds an international postgraduate in volcanology, he acts as geoconservation advisor to the La Garrotxa Volcanic Zone's Nature Park and other protected natural spaces, and is also scientific coordinator with the Volcano Active Foundation.
He is also one of the founders and secretary of the Centre per a la Sostenibilitat Territorial de Catalunya, a Catalan territorial sustainability centre fostering a new culture of more socially and environmentally sustainable management of territory, and works as expert and advisor with Tosca, a company providing quality tasks in environmental education and sustainability services.
Llorenç Planagumà