Speaker
Miguel Sanz
Scientific divulger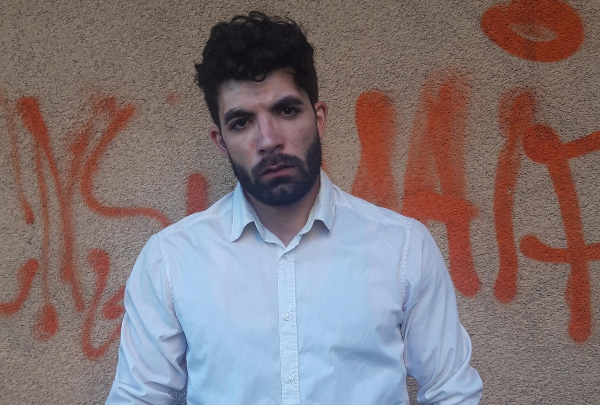 Also known as MIK3, he runs the "Vivir entre Volcanes" page [Living among Volcanoes].
When he got his first Volcanova, he knew he would end up working with volcanoes. He has read books on geology, volcanology and seismology, and even built his own seismograph on Isaac Asimov's criteria, to the point that he eventually gained the nickname of the "earthquake madman" at science fairs.
He now concentrates on forecasts and alerts from the "Vivir entre Volcanes" page. Miguel has worked with the Red Cross and Civil Protection in Málaga.
Miguel Sanz