Speaker
Rafael Espino Curbelo
Winery owner, Bodegas Vega de Yuco (Lanzarote, Spain)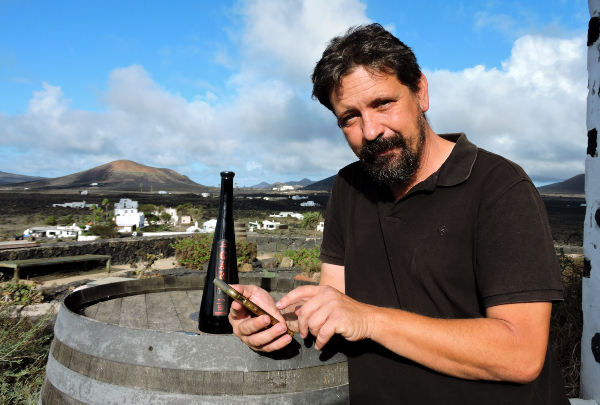 Fundó en 1997 Bodegas Vega de Yuco y hoy sigue al frente, habiendo ampliado el negocio con la adquisición de la finca de enoturimo Finca Testeina.
An agricultural engineer and a specialist in agricultural economics, Rafael Espino Curbelo runs one of the Lanzarote Denomination of Origin's leading wineries, a business he set up himself in 1997. He inherited a passion for winemaking from his grandparents, who had strong ties to Lanzarote's vineyards. He shares this passion with academic qualifications as an agricultural engineer and a Master's degree from Madrid in Business Analysis and Audit.
During his career he has been involved in a number of institutional, academic and teaching-related projects and in the Community of Madrid's Department of Agriculture's Preliminary Biological Agricultural Project, and also drew up a "Study of the feasibility and creation of a district winery" (1998) for Lanzarote's "Cabildo" government. In 1995 he was manager of the Lanzarote Denomination of Origin's Regulating Council.
After almost 25 years, Bodega Vega de Yuco is now undertaking a new wine tourism project on the island, following the purchase and refurbishment of the historic Finca Testeina house (16th century).
Rafael Espino Curbelo