Speaker
Ryan Roadhouse
Chef at Nodoguro (Portland, USA)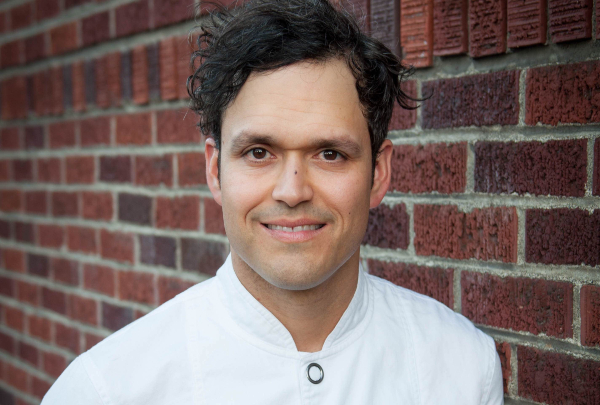 Although has visited Japan and knows the country, Ryan Roadhouse learned his present-day omakase cuisine in the US. Japanese cuisine in terms of format and approach, but based on the local ingredients from Oregon's volcanic zone.
Although he has not travelled much outside the United States, Ryan Roadhouse has years of cookery experience under his belt, mainly in Japanese omakase and kaiseki restaurants. He quickly specialised in this variety of cooking in his early years learning the trade at the Urasawa restaurant in Beverly Hills, which boasts two Michelin stars. Subsequently he worked only as chef or executive chef, at the Mizu Restaurant and Sudachi in Jackson Hole, at Bamboo and Masu in Portland, or Seattle's Rock Box, among others.
Since 2014 he has run the kitchens at his own business, Nodoguro (Portland, Oregon), where he offers up omakase fare using local ingredients, since he drew up a seeding plan himself for a plantation he runs alongside a farmer. He was declared Rising Star Chef by Portland Monthly Magazine.
Ryan Roadhouse