Speaker
Toño Morales
Manager of Ecofinca Vegascosta (Tinajo, Lanzarote, Spain)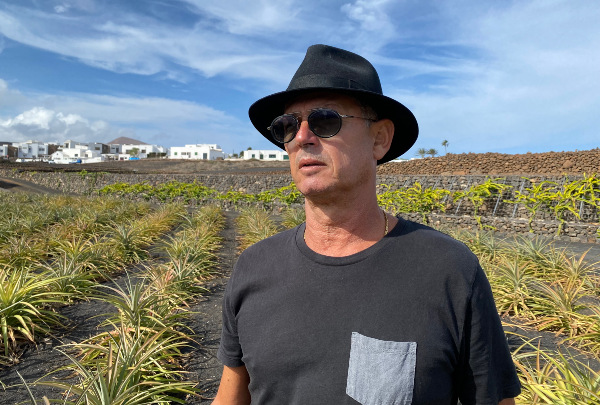 Toño Morales and his daughter run an eco-estate which is set to become an interpretation centre on the island of Lanzarote.
Antonio Morales Cáceres was born in 1965. At the age of 14 he began work in the new tourist industry which was taking off in Lanzarote, but never abandoned the family's work in agriculture. In 1990 he created his own hospitality business - which now provides jobs for almost 50 people - and also set up his main life project, the "Ecofinca Vegascosta" in Tinajo, a giant paradisiacal combination of agriculture, gastronomy and tourism.
The eco-estate chiefly grows and distributes local eco-produce around the island at the moment, but plans are afoot to expand operations with an establishment to allow visitors to try recipes made using local ingredients in situ, buy the produce at a future agricultural market, and discover the attractions of the estate.
Toño and his daughter Tibisay, who also runs the business, dream of turning Vegascosta into an interpretation centre on the island of Lanzarote.
Toño Morales