Speaker
Yves Laubert
Chairman of the Cantal AOP Cheese Committee (France)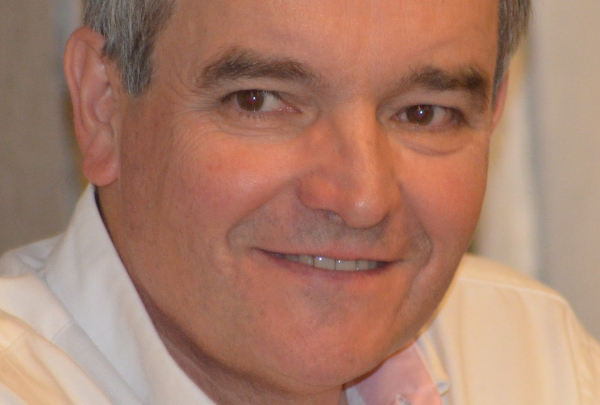 He has developed the modern usages of France's Cantal, and has also studied the influence on this cheese of the volcanic areas where it is produced.
Yves Laubert is Chairman of the Cantal AOP Cheese Committee. His marketing qualifications and group management background help him make producers and cheesemakers work together to produce the best possible cheese. A passionate believer in protecting and publicising territories and know-how, he has been involved in studies to characterise the soils of volcanic areas, gauging their influence on the final quality of cheeses through the fodder eaten by cows.
Laubert has also worked on development of the modern usages of Cantal cheese, advocating bar formats, small pieces as apéritifs, slices for hamburgers, and has worked with leading French chefs to make the cheese part of more advanced recipes. Laubert feels that "everything is possible with AOP Cantal cheese".
Yves Laubert