Presentation
Identifying the real luxury around you and appreciating the value of non-waste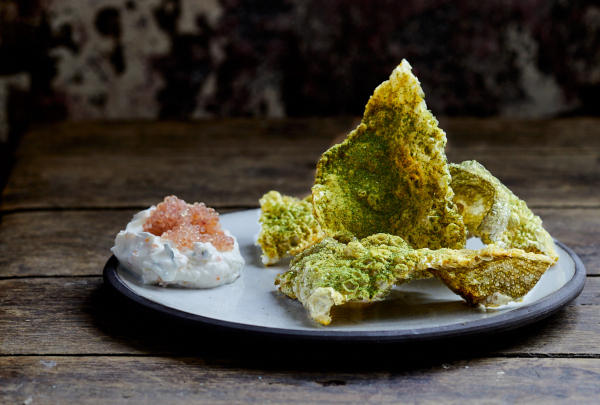 The environment makes its mark on Gislí Matt's cooking, and it is a gastronomic mark, but also an emotional mark.
Chef Gislí Matt's talk will demonstrate his cooking, and how to observe tiny details of the environment to make his recipes convey examples of the land around. An understanding of luxury as using local products which are those that identify cookery as something genuine that cannot be found anywhere else.

In this regard, Matt will be showcooking a number of recipes with the typical products of his islands: cod skin and liver, capline roe etc.