Presentation
Ingredient cookery with its own history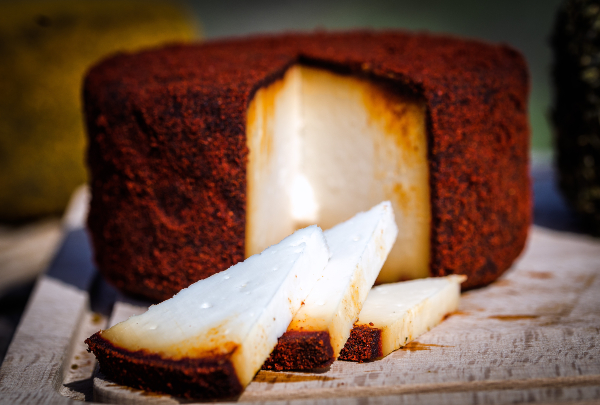 Lanzarote has its own history, and so does its gastronomy. We will take a look at it during this round table.
The island's traditional cuisine will be the main topic during a round table at which Lanzarote chefs will highlight the recipes and flavours of traditional cookery. With them we will find out more about the island's produce, and about popular cooking down through the generations.

A look back at cuisine which has survived because it is territory.