Presentation
Lanzarote cuisine and new paradigms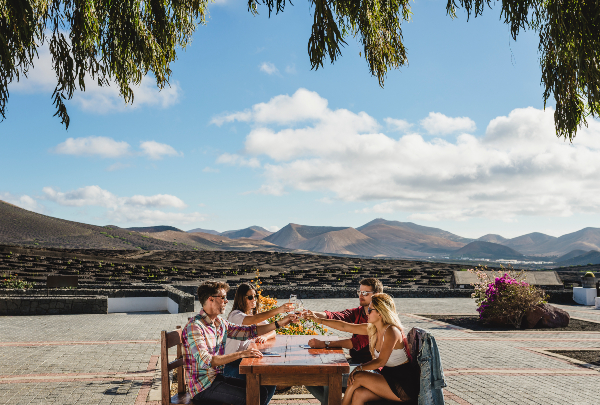 New paradigms of the island's gastronomy.
Gastronomy means evolution, and even though it is important to maintain the precious traditions and history of popular cookery, it is also important to give free rein to the imagination and encourage new generations who are keen to offer something new and suggestive.

Through the creations of promising up-and-coming chefs in Lanzarote, we will examine the new culinary tendencies on the island.