Tasting session
Wines of Etna: How do the natural elements influence the vineyards?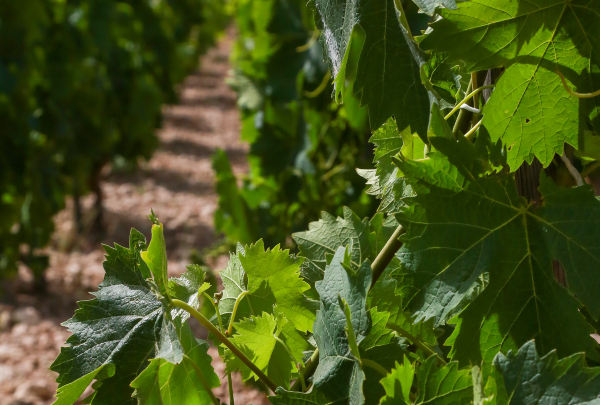 The tasting will propose 4 different types of wine.
Mount Etna is one of the world's most active volcanoes and is in an almost constant state of activity.
The fertile volcanic soils produced from this activity support extensive agriculture, with vineyards and orchards spread across the lower slopes of the mountain and the broad Plain of Catania to the south.
The natural elements influence the vineyards and the wine. Soil, altitude, wind, exposure to the north, south, west or east make the wines of Etna particular and different.