Speaker
Enku Mulugeta Abraham
Geologist, volcanologist and tour operator (Ethiopia)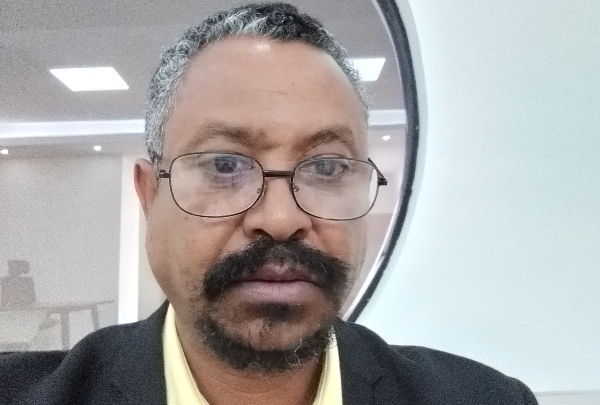 A geologist, volcanologist and tour operator who works on the whole of the East African Rift system and the active volcanoes of Ethiopia.
Mulugeta holds a degree in geology from Addis Ababa University. In 2000, he worked as a geologist exploring the Bule Hora Wollega and Gimbi areas for gold, platinum and iron. He has also combined his studies and work with the exploitation of the Ethiopian territory for tourism by organising tours.
In particular, he has been working on geotourism in Ethiopia and in the Eastern Rift System and has taught geology students and other colleagues in the sector about these areas. Finally, in 2018, he decided to set up his own company, Alem Titay Ethiopia Tours. He works with World Famous Volcano Discovery Travel, an agency specialising in volcanoes and earthquakes, with a focus on photographic tours.
Enku is also the secretary of the Association of African Volcanologists. He is involved in a project to register Africa's network of geoparks with UNESCO.
Enku Mulugeta Abraham