Speaker
Boris Behncke
Researcher at the Istituto Nazionale di Geofisica e Vulcanologia (Sicily, Italy)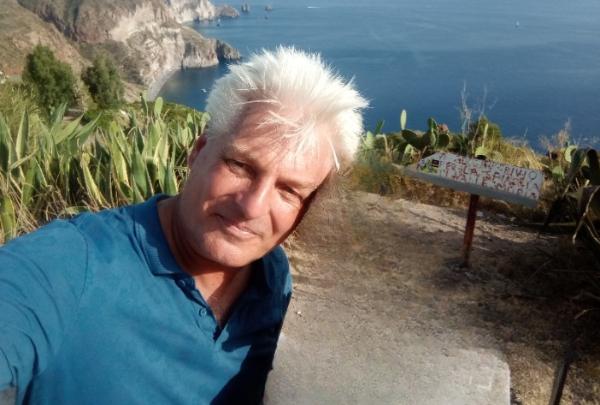 Boris Behncke acquired a good knowledge of the basic principles of the geology of active and past volcanic areas during his university studies and doctoral research.
For several decades Behncke has paid special attention to Etna. He is particularly interested in the recent and current eruptive behaviour of the volcano. Since May 2008 he has been involved in the mapping of new lava flows and is currently a member of the INGV-OE Information and Communication Group.
Outside the INGV-OE, his activities include outreach to the interested public and visitors to the Etna area, in the form of seminars in schools and other institutions. Since 2020 Behncke is a naturalist guide with Federescursionismo Sicilia.
He is the author and co-author of more than 40 publications in international journals and has participated in numerous national and international congresses and meetings.
Boris Behncke