Speaker
Óscar y António Geadas
Chef and sommelier at G Pousada* (Bragança, Portugal)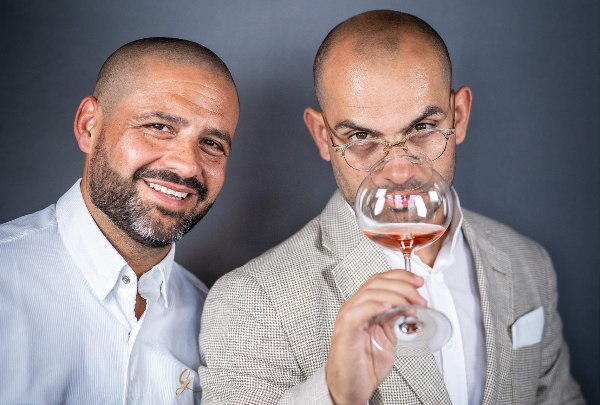 The Geadas brothers are known for their parents' restaurant, although their family name is Golçalves. They are a reference point for the new Portuguese cuisine.
The great work done by brothers Óscar and António Geadas in their family restaurant "O Geadas" has been continued in the restaurant "G Pousada" in Bragança. This is where they let their creative juices flow. They reinterpret the flavours of traditional cuisine with style.
Óscar Geadas, 46, from Bragança, developed a refined gastronomic instinct from a very young age, the result of daily contact with "plates and pans" in his parents' restaurant, 'O Geadas'. Chef Revelation 2018 by Vinhos magazine and Michelin Star since 2019 at the restaurant G Pousada. His brother António, responsible for the wine list, accompanies him in this gastronomic adventure.
These brothers are also the owners of the Contradição Gastrobar (Bragança).
Óscar y António Geadas