Award
Wordlcanic Award 2023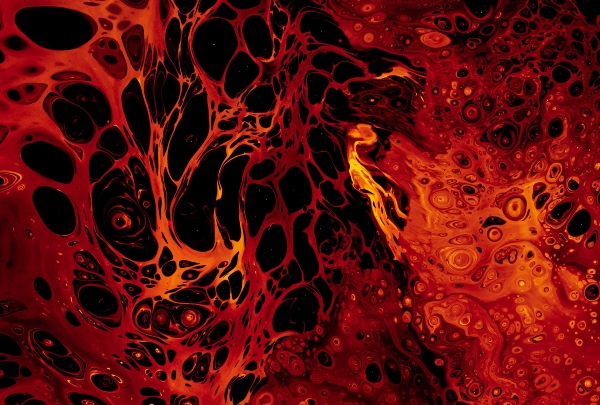 There will be a new winner of the Worldcanic Award in the year 2023.
The aim of this award is to recognise the work carried out, both scientifically and gastronomically, to promote the value of volcanic territories.

The defence and study of these territories deserves the support of a congress focused on volcanic systems and their environments, hence the creation of the Worldanic Award, which last year went to the chef Fina Puigdevall (Les Cols**, Olot, Girona).