Tasting session
Tasting of volcanic wines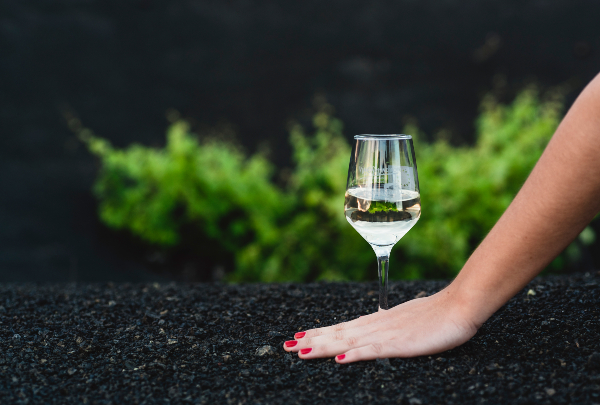 The characteristics of volcanic wines explained by a Master of Wine.
Fernando Mora offers us all his oenological knowledge in a tasting session in which he will teach us how to recognise and evaluate different wines from volcanic areas.

With a wide representation of Canarian wines but also with some other geographical surprises, Mora will delight our palate and ears.