Presentation
The volcanoes of Sicily. The land of the God of Fire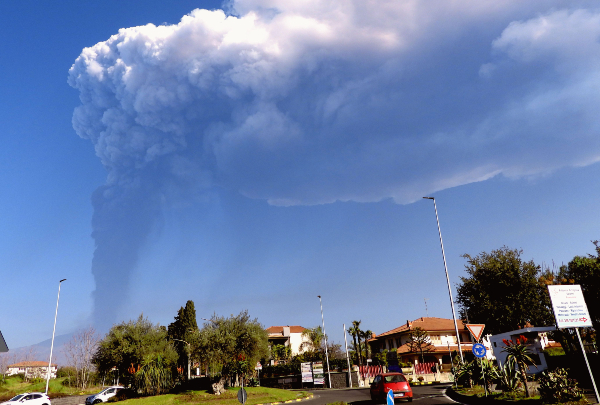 Many people live daily with volcanoes and their possible eruptions. This lecture is going to deal with this connection.
The lecture will mainly focus on the island of Sicily, and its emblematic volcano Etna, but there will also be references to the volcanic islands of Stromboli and Vulcano, all of which are densely populated and therefore exposed to volcanic risk.

Behncke will describe how life on these islands is influenced positively and negatively by volcanic activities, also drawing some parallels with the volcanic Canary Islands.