Presentation
The volcanism of Reunion Island and its agricultural diversity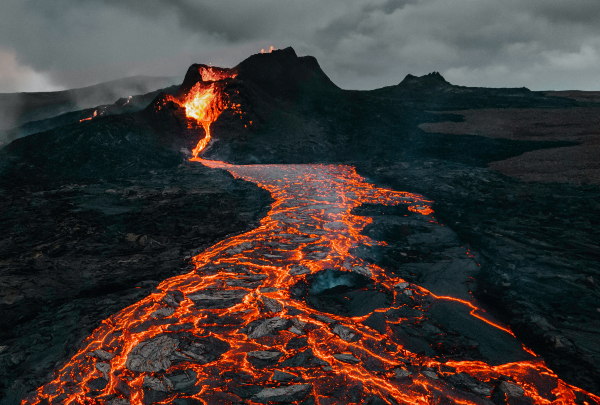 Reunion Island is located on a hot spot in the earth's crust, which gives it many of its particularities.
Reunion Island is a volcanic island born about three million years ago, and in addition to volcanism, the island's relief is very rugged due to active erosion. In the centre of the island, there are three large cirques (Salazie, Mafate and Cilaos) carved out by erosion, and the slopes of the island are criss-crossed by numerous rivers carving out gorges.

The island's particular orography and soil quality make agriculture an important part of the Réunion economy. Agriculture covers 20% of the island's surface area, employs 10% of the active population, generates 5% of the gross regional product and provides the island's main export.