Presentation
Legumes in gastronomic cultures. Diversity and adaptation to the environment. The importance of legumes in the diet.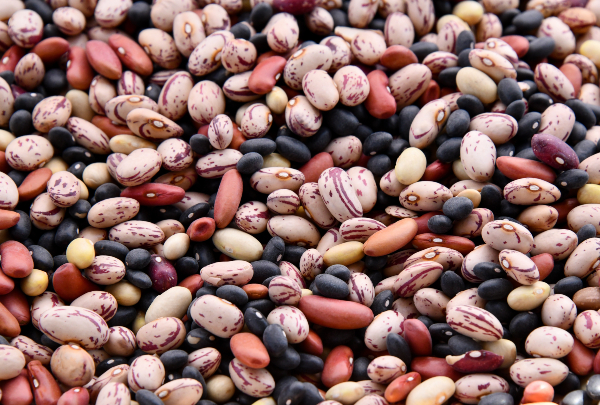 Legumes as leading actors.
In this talk, with the help of two chefs, renowned for their respect for the product, and a producer, we will delve into the world of pulses. A product, for some, humble, but which has great nutritional value and great applications in the kitchen.

We will look at the different varieties, as well as their peculiarities depending on the soil in which they grow.